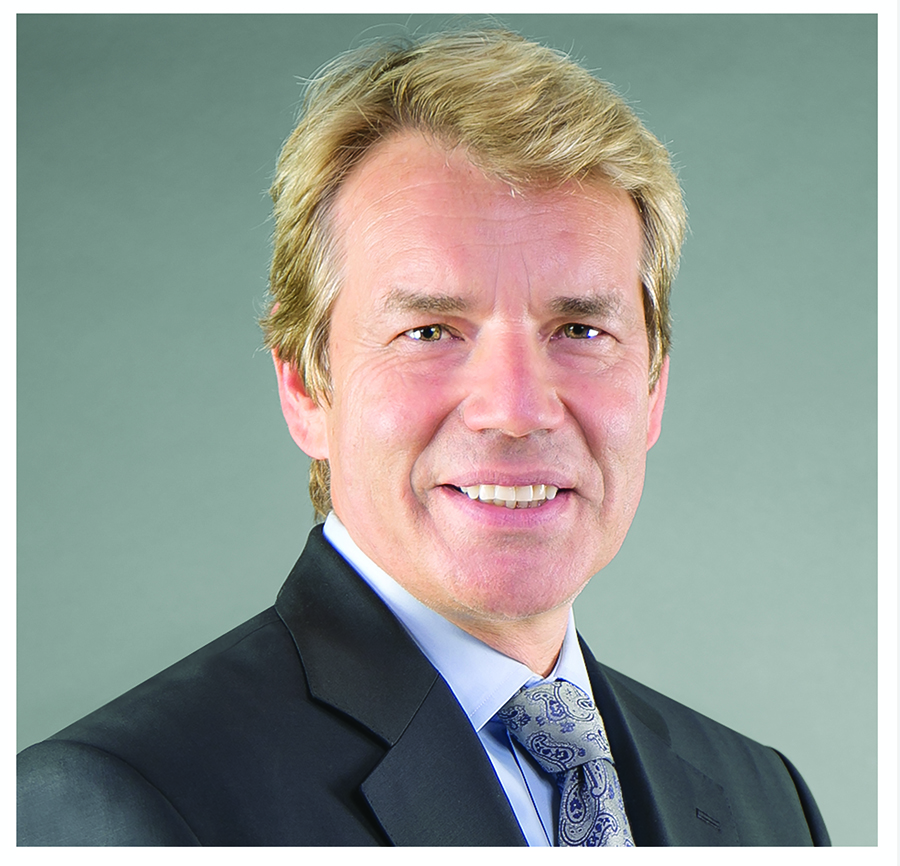 Andrew De Vries, MBA
Residential, Commercial, Probate, Estate,
Trust & Conservatorship Real Estate Broker
(#01368031), CLPF (#544)
Andrew@DeVriesRE.com
Andrew@ProbateAgent.com
415-664-9175 ext. 277
Welcome
From the last 17 years helping clients buy and sell 700+ properties valued at more than $600,000,000, I know that making good real estate investments can be both a highly rewarding experience and quite complicated. And, with interest rates low by historical standards and prices in flux while still being among the the highest in the Nation, I also know that now is a good time to buy and sell.

I am a highly-experienced specialist in the sale and purchase of single family homes, condos, tenants-in-common units, multi-unit investment and commercial properties, and an expert at probate, estate, trust and conservatorship sales in all major Bay Area counties including San Francisco, Alameda, Contra Costa, San Mateo, Santa Clara, Marin, Sonoma and Solano.
While there are many choices in real estate, many people still want to work with #1.
Since 2005, I am in the top 1% of realtors - out of more than 8,000 realtors in the San Francisco Bay Area - in terms of the number of area properties sold annually with 100+ properties valued at more than $150,000,000 sold in 2016 through 2018 alone.
Call me today to find out how this translates to more money for sellers and more value per dollar spent for buyers.