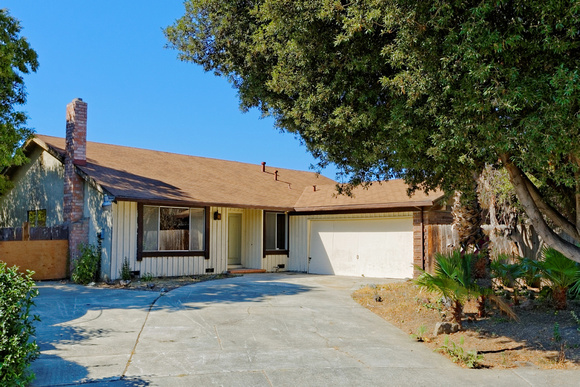 Thank you so much for all your patience and guidance throughout my first probate sale. I really appreciated your professionalism, your willingness to answer my endless questions - and how downright unflappable you were (somehow you were able to make all the crazy issues associated with this house seem like run-of-the-mill matters!). I had absolute confidence in your knowledge and advice, which made the whole process as low-stress as it could possibly be. I look forward to working with you again.
Jennifer Keystone, Licensed Professional Fiduciary, Seller of 32220 Minturn Crt., Union City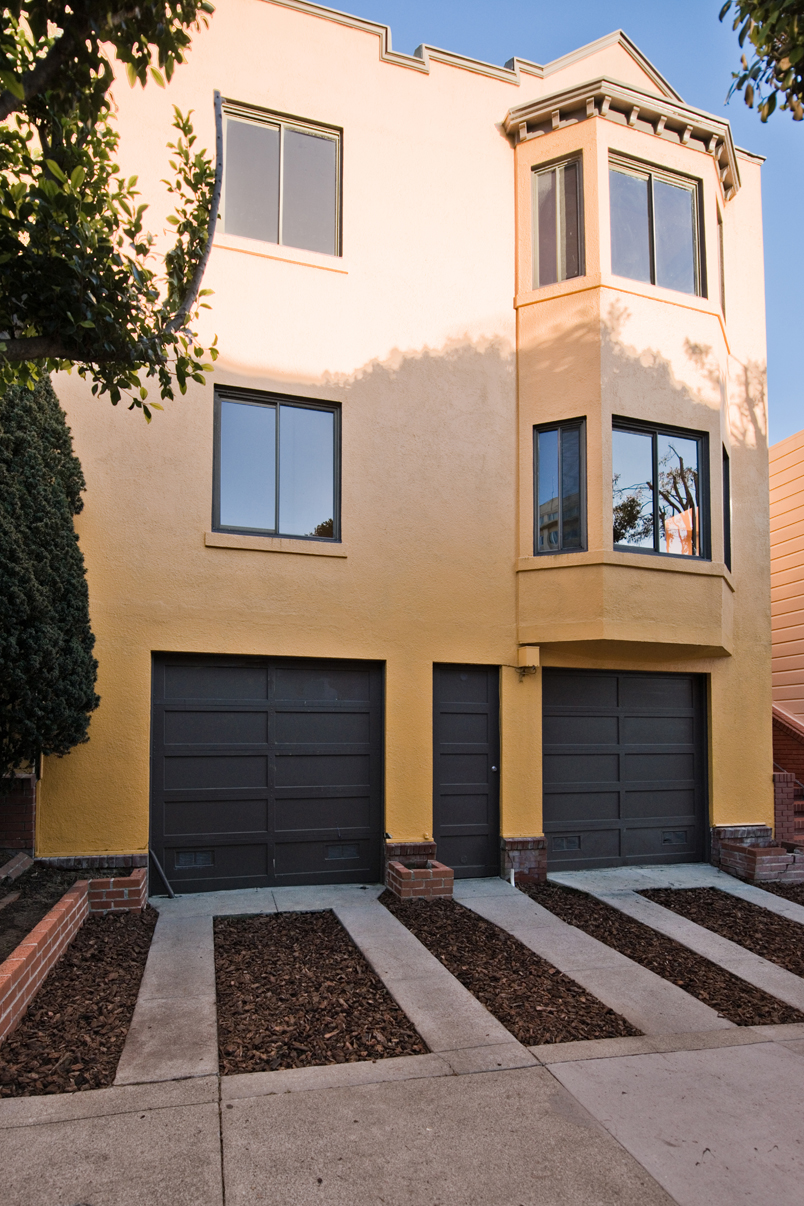 "The main purpose of this note is to let everyone involved know how completely satisfied I am with the work that Andrew de Vries performed as the real estate agent in this matter. He assured me from the beginning that I would have nothing to worry about at all and that he would be our "feet on the ground" in San Francisco. He more than kept his word. I had absolutely nothing to worry about, and the speed with which it all happened made my head spin. There is not a single complaint I have in how he handled this. I honestly cannot think of a single thing he could have done differently that would have made any of this any better. I am completely satisfied and truly impressed with his work."
Tim Dunne, Family Fiduciary, New York, Seller of 10-12 Loyola Terrace, San Francisco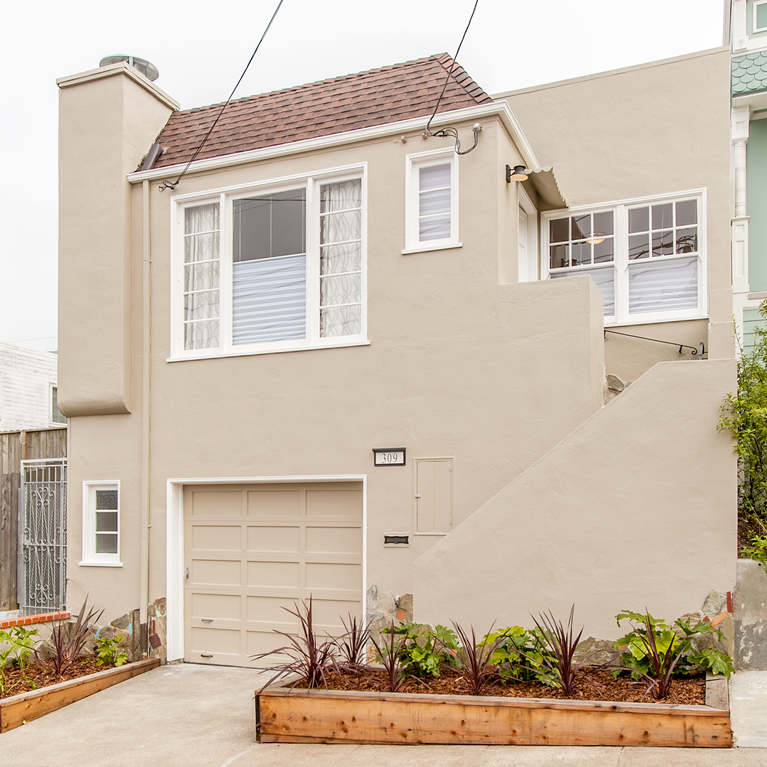 "As a licensed professional fiduciary up in Sonoma County, your help in preparing and selling the three properties in an estate I administered in San Francisco and Daly City in 2012 was invaluable. First, your assistance in analyzing the condition of the properties, marshalling their values for the estate, and managing them for over a year while the estate was in litigation was very helpful and comforting to me. Second, your recommendations for cleaning up and preparing the properties for sale, coordinating all of that work for me, and working with the tenants to keep them in line for the sale, saved the estate a lot of money and made my job easier. Lastly, your skilled marketing brought us multiple offers on each of the three homes and you were able to close each sale within 30 days, netting the estate a combined value of well over $2,000,000. Based your skills and execution, I will recommend you to other professional and family fiduciaries seeking an experienced real estate broker to guide them through this complicated process."
Twink Smith, Licensed Professional Fiduciary, Sonoma
Seller of 309 Peoria Avenue, Daly City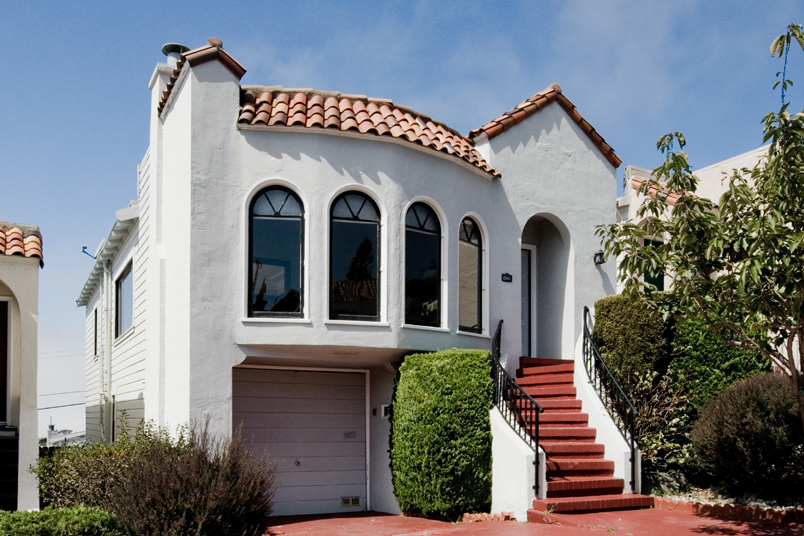 "A professional fiduciary's job can be quite stressful. That said, your knowledge of the estate, trust and general probate sales process, and ability to work well with attorneys, made for an effective sale while freeing me up to focus on my clients. In addition your ability to assist me in effectively preparing each home for sale, pricing them at an attractive market value and aggressively marketing that was top-notch. The same goes for your ability to negotiate on each of my client's behalf with a variety of buyers, which ultimately resulted in me further benefiting my clients by closing the sales at strong prices. Based on my experience in working with you over the last three years, I would recommend you to other fiduciaries, families, ad anyone selling property in the Bay Area."
Herb Thomas, Licensed Professional Fiduciary, Alameda
Seller of 2251 Cecilia St., San Francisco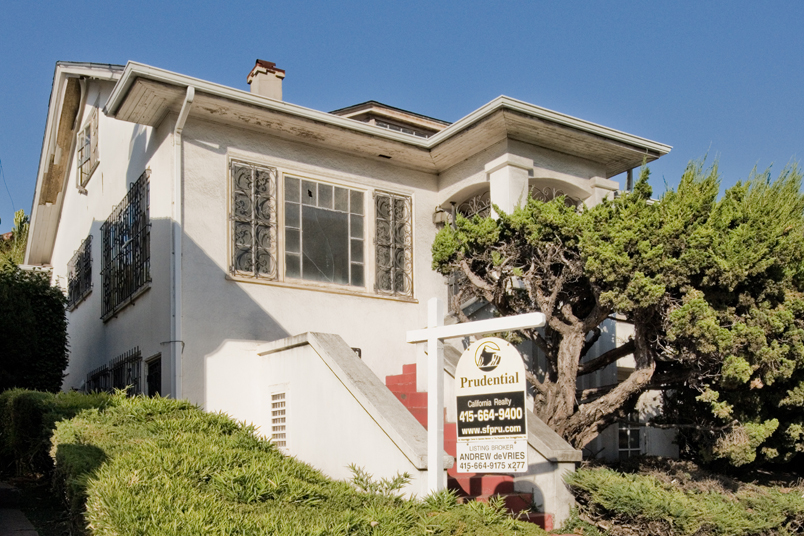 "Andrew de Vries was amazing with the sale of my grandmother's house in December 2013. Mr. de Vries was recommended to me by probate court and he told me in the beginning that the 1922 house would sell quickly, even it was in a rough condition but in a great location. I did not believe him and hoped that someone would just offer the asking price and have a closed deal in a few months! Mr. de Vries not only kept his word but the house sold for $60K above the asking, an all cash offer with an 11-day escrow. I never, never, never would I have ever expected this type of real estate deal. I have not one complaint on how he handled this transaction--he made this sale easier to stomach considering releasing the family home was a hard but necessary task for me. I would use him again! I highly recommend Mr. de Vries for your real estate needs."
Chivon Kemp-Stephenson, Family Fiduciary
Seller of 2543 Park Blvd, Oakland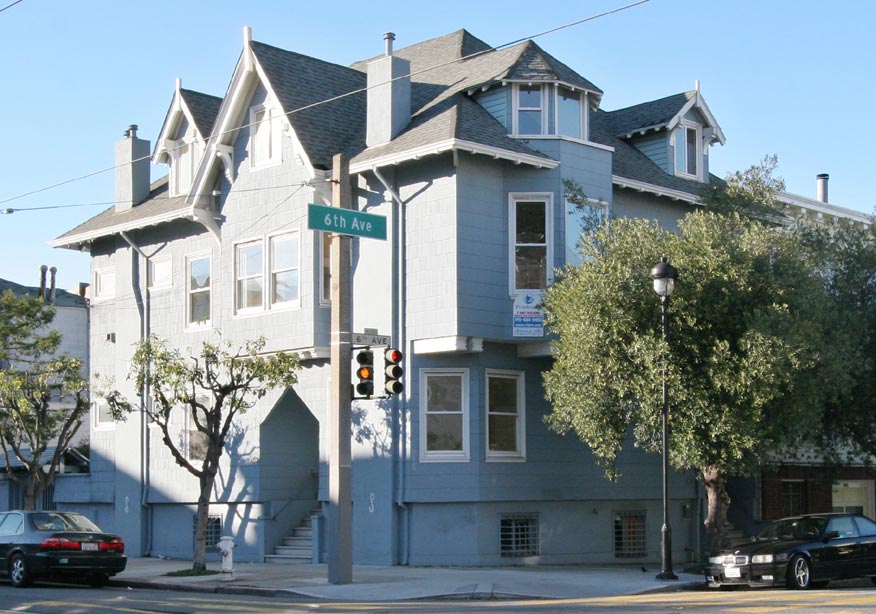 "As the trustee of an estate, I assumed the most daunting task of my trustee duties would be selling the house. Instead, the sale of the largest asset of the estate turned out to be the simplest and smoothest part of the process. It was clear from our first phone conversation that I was talking to a very smart, enthusiastic, experienced and thoroughly professional realtor. At our initial meeting I was most impressed with how well prepared you were to discuss possible sales strategies for the property and to answer whatever questions I posed. Shortly after I signed on with you as the selling agent you presented me with a very detailed marketing strategy for the property. When the time came to put the property on the market you execute your sales plan to perfection. Your perception that the property was unique and likely to generate lots of potential buyer interest was right on mark. I could hardly believe my ears when, while vacationing on the other side of the country, I received your call informing me of the 13 offers that had been received on the preset offer day. I would have been ecstatic with just 3 offers to buy. In the end, it cannot get much better than receiving $202,000.00 above asking and have escrow closed in 30 days. I very much appreciated how you took care of everything involved in selling the property: securing necessary inspections, making certain that the property was cleaned up prior to sale, even referring me to an attorney for sales related tenant issues. You kept me well informed every step of the way and managed to make a complex process smoother than I ever though possible. While securing a great deal for the estate was the most important part of our business dealings, being able to undergo the process in a totally stress-free manner was an incredible and most appreciated bonus to me and my family. In the future, please to not hesitate to use me as a referral for potential clients."
Bill Uhlman
Seller of 1927 6th St. San Francisco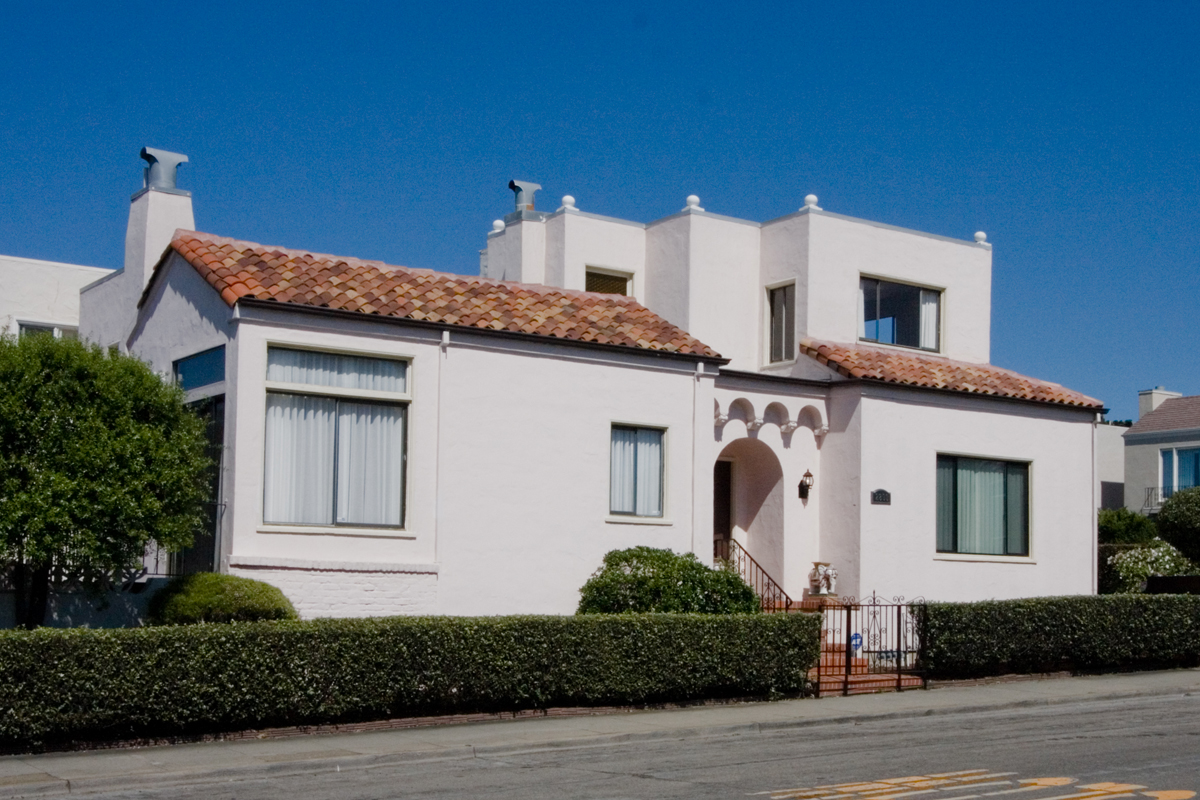 "Thank you Andrew for the great job you did selling my father's home in San Francisco, after another set of realtors could not. Your ability to be straight-forward with us about pricing, and what we needed to do to get the home sold was very refreshing...and your advice turned out to spot on as you brought us 3 offers in the first 30 days on the market. In addition, your knowledge of trust sales and how the court confirmation process works, was very comforting to us, and apparently to the buyer as well, who seemed at ease with the process once you got them into contract for us. Based on our experience working with you, we will gladly recommend you to other sellers in need of an experienced real estate broker."
Liz Casalett
Seller of 2800 Ocean Avenue, San Francisco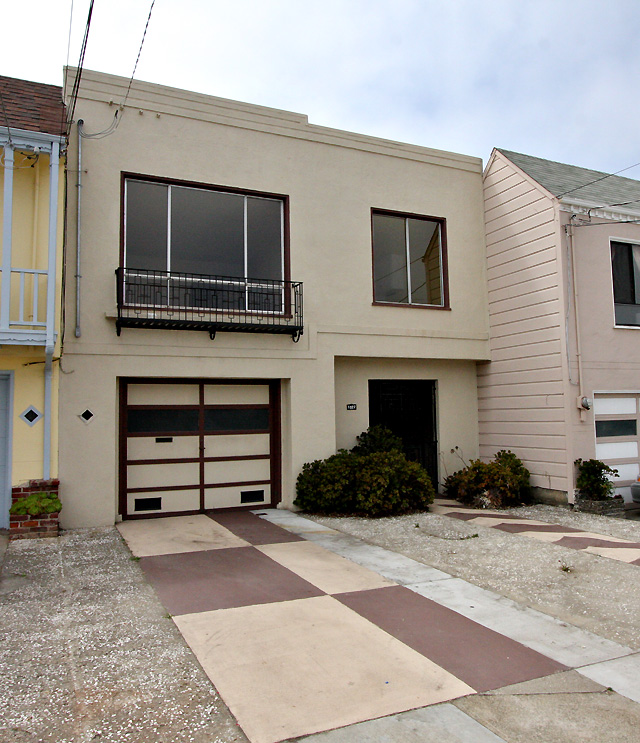 "As a new trustee with many siblings, I appreciated how you kept my family informed on the market and what we needed to do to the home for over a year, while I worked to get all of the family members situated out of the home and onboard with the sales plan. Once we were ready to go to market, your knowledge of the trust sales process and suggestions on how to best market our home were extremely helpful. After we removed all of the items from our home we wanted to keep, we basically handed you the keys, and you coordinated all the clean up, hauling, painting and repairs of the property. Your team did a great job; we were on the market within three weeks and had offers over asking price in five weeks. Best of all, as this sale required court confirmation, your diligent marketing resulted in a $55,000 overbid in court, as well as a close in less than 30 days. Based on our experience with you, we will gladly recommend you to other buyers and sellers in the future."
Frank Moore
Seller of 1927 47th Avenue, San Francisco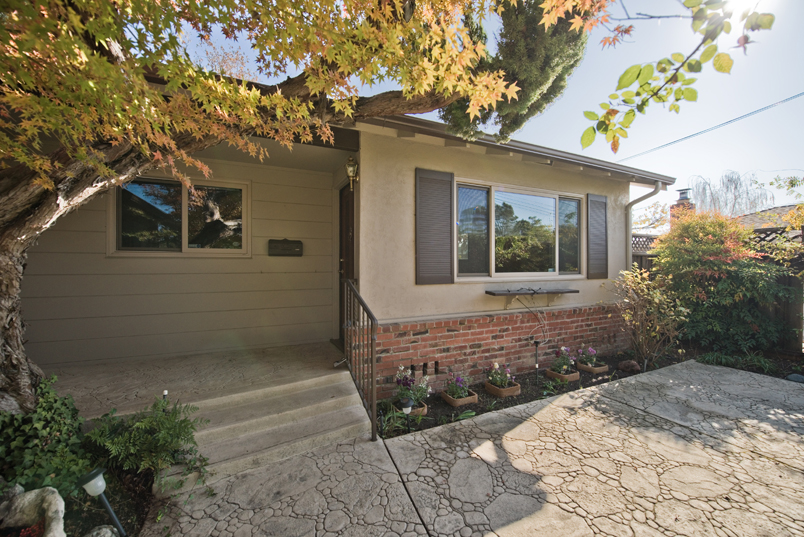 Andrew served as our real estate agent extraordinaire for the complex and emotionally difficult sale of my Mother's home. I live out of state and asked Andrew if he could just "handle everything for me", and he went beyond any expectations I had of what that meant. He used care and discretion interacting with my elderly Mother, hired and coordinated final upgrades to the home before the sale, and then handled the marketing and final sales transactions with exceptional professionalism. Every step of the way – I relied on Andrew – and came to expect top notch work. He never let us down. After just a few weeks on the market, we had multiple solid offers, and our family home sold for $65,000 over the asking price. If you need a seasoned real estate professional, who is smart, motivated and caring – Andrew is the one to choose.
Liz Hoenig
Seller of 588 Tyler St. Livermore, CA from Washington
Click Here for Even More Testimonials from Andrew's Clients Both In and Out of Probate.